Automatic Credit Card Processing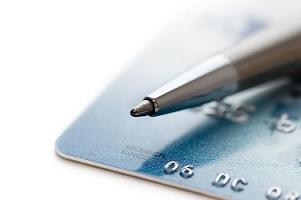 If your business accepts (or would like to accept) credit and debit cards for payment for your goods and services, then integrating the card payment processing into the accounting application can be really worthwhile. Not only does it save time and improve accuracy by removing the need to re-key transaction data, but it also provides full traceability – beneficial for you and your customers.
Whilst retaining essential security features, we can reduce the costs associated with PDQ machines, transaction charges and dedicated phone lines.
In Prelude Cloud and Desktop Integrate with our EPOS and Sales Order Processing to save time and money.
Automatic Credit Card Processing handles:
Regular Debit & Credit Card transactions
Automatic Credit Card Authorisation with Sales Orders
VGIS (Visa Global Invoice Specification) capable*
LID (Line Item Detail) capable*
Many organisations, particularly in the public sector, accept or even require their suppliers to offer payment with VGIS and LID capabilities.
Credit Card integration requires an internet connection, preferably broadband.
Contact your Prelude supplier to discuss these and other added-value features . . .